Recommend different floor lamps for different decoration styles.
Simple and modern style
The minimalist style is a combination of simplicity and post-modern style, with a strong sense of art and quality. This linen lampshade has a direct light source up and down. The light color is warm and stylish. It is very simple and versatile, and the size is relatively small. It is suitable for the bedroom, living room, study and other spaces, which can enhance the sense of spatial hierarchy and is very warm.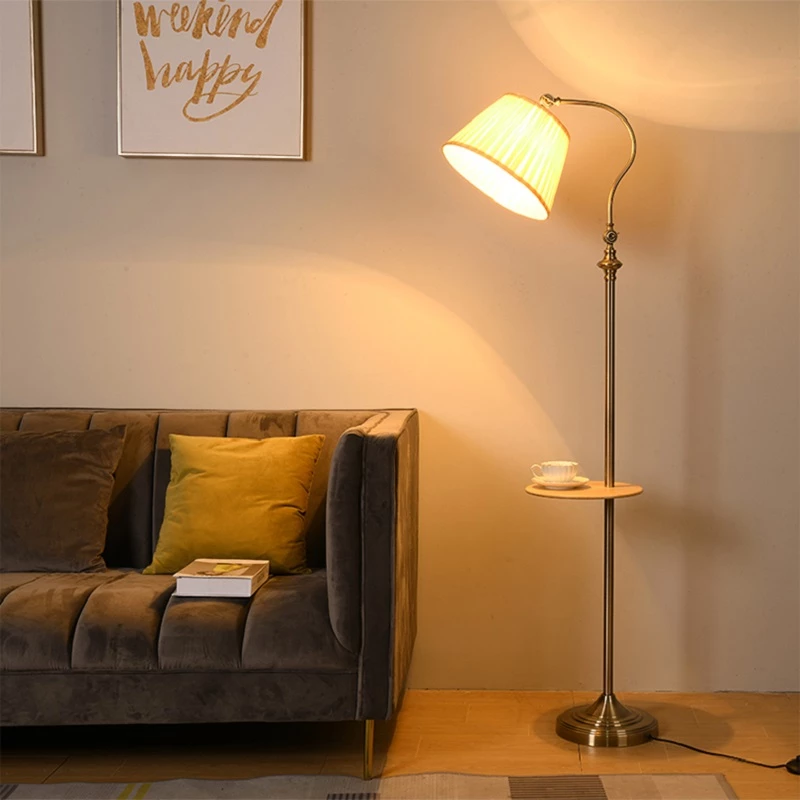 American raetro style
American retro style is characterized by gorgeousness and rigidity. Generally, the color and style are relatively calm. It can be matched with this retro and simple floor lamp, linen flat lampshade, hardware lamp body, and retro resin carved lamp body, which is very artistic and powerful. It is very suitable for the living room or study, and the lighting is bright and warm.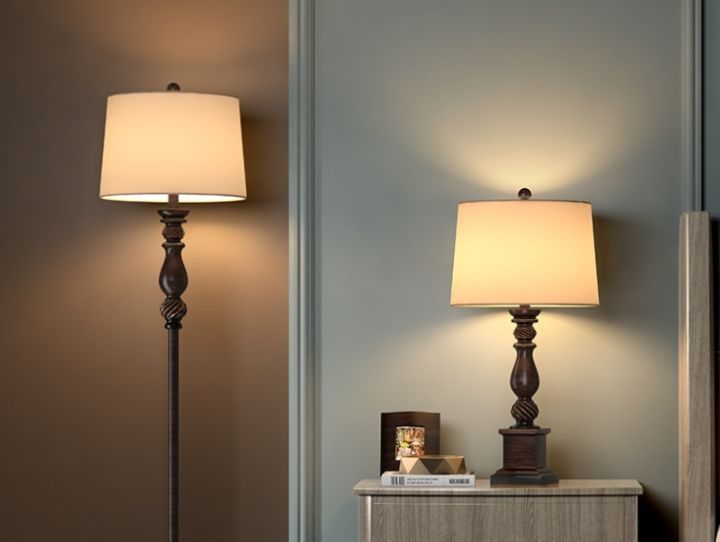 Nordic minimalist style
If the decoration is a little more simple, you can also try this style, iron lampshade, direct light source, bright light source, simple style, simple and modern, very versatile, and easy to clean, can be placed in the study, living room, In a variety of spaces such as bedside, office, etc., it can enhance the overall sense of space and color.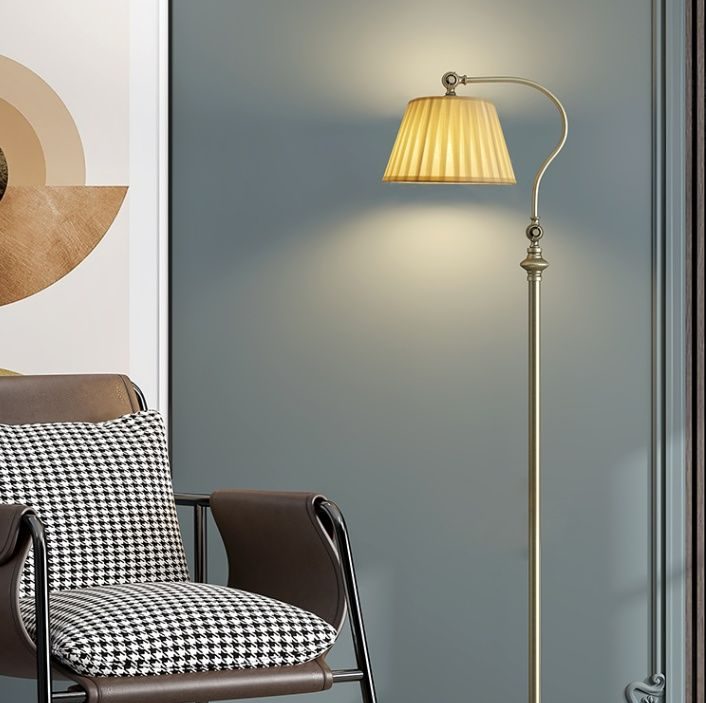 American style decoration
If the home is decorated in American style, you can try it next to the sofa or the desk if you often need to put some small things. This kind of fishing lamp with a table board is very artistic in shape, which can increase the sense of space. The texture of the hardware lamp is also very good, and it can be placed in the study, bedroom, or living room, which is very practical.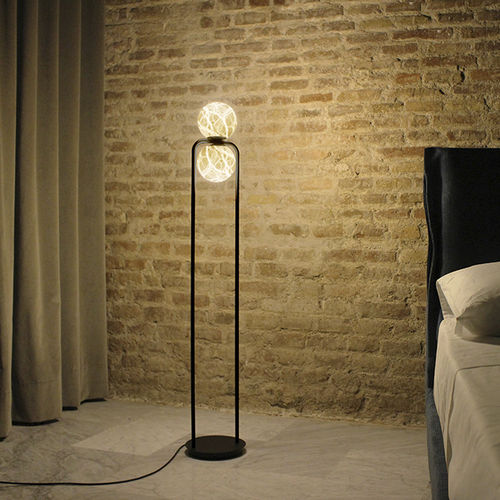 That's all I recommend today. In short, if you buy it, it is recommended that you make a specific choice according to the decoration style, use, room height, etc. of various families. Vololighting sells various types of floor lamps and you will have a great shopping experience there.